ISO Pros of Montana Provides ISO Services Statewide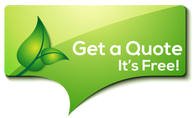 The number of businesses that seek to get ISO certified in Montana is on the rise. The trend shows that most of these investors are going for both the compulsory and the voluntary ISO guidelines. It tells you clearly that these people now understand the importance of becoming ISO compliant. Gone are the days when people would get the ISO seal in order to meet the legal requirements. In fact, most businesses look at this reason as a by the way.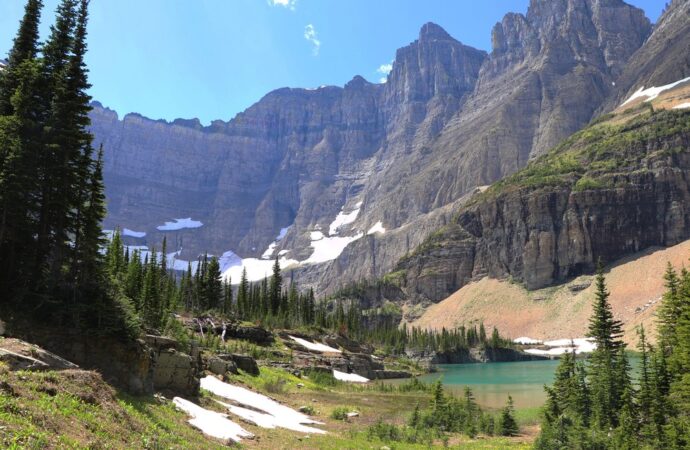 Currently, possessing the ISO seal has now become more of a marketing tool. The reason is that modern-day customers are keen on the quality of goods that they buy and they are using compliance with these guidelines as a guide towards making informed purchase decisions. It tells you that you are purchasing the product from a reputable brand. It is a great way to increase the trust that customers have in your products.
It is worth noting that we provide our ISO certification services in all the cities of Montana. These include Shelby, Lewistown, Kalispell, Missoula, Helena, Arlee, Whitefish, Columbia Falls, Bozeman, and even billings. We have a highly diligent team that will serve you regardless of your location within this city.
The first set of services that you will get from our company is ISO certification. We have been authorized by the regulating authorities to give some of these standards on behalf of the International Standardization Organization. As a firm that upholds high levels of integrity, we will do our due diligence and only offer the certification to the qualifying companies. We don't follow any shortcuts whatsoever when working on these projects. In case you don't qualify, we will recommend the changes that you need to make in your quality management system and then certify you once you qualify.
The other area that we are of great help to businesses in Montana is with regard to ISO implementation. In case you need help to implement a certain quality management system within your organization, we are here to help you out. Our experts work with all types of ISO standards and hence there is nothing that is too hard for us. The team will also advise you on those standards that you need to comply with as a company.
As an ISO advisory firm, we understand the importance of empowering your staff so that all their activities are geared towards compliance. It tells you why we are keen when it comes to training your employees on ISO compliance. We have the right resources to make sure that we equip your staff adequately. With such sessions, you can be sure that all of them will know what they need to do in order to remain compliant.
The last thing that we help you with is the auditing process. This is the only way that you will be able to tell whether you are complying with these standards or not. We offer all these ISO standards at rates that are quite affordable. If you need any of them, you are welcome to contact us today for your free quotation.
IQC The ISO Pros of Montana can help you implement, train on, consult, and have your company and/or organization certified on the following ISO Certifications:
If you want to enjoy the above-listed benefits, contact IQC the ISO Pros of Montana, now. Our services are accessible in all of the below-mentioned cities: