Getting ISO 27001 Consulting in Montana (MT)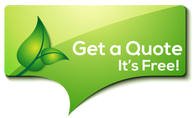 One thing that cannot be disputed about ISO 27001 is that it is not a government regulation. This means that no one is ever going to fine you for not being ISO 27001 certified. It is therefore up to you as an organization to weigh in on the essence of ISO 27001 and make a determination for yourself whether this is the right thing for them or not.
Interestingly, much as ISO 27001 certification is not a must, many organizations have moved on to get this certification with the number likely to increase even more in the coming days. So why is the case when the whole thing about ISO 27001 is not mandatory?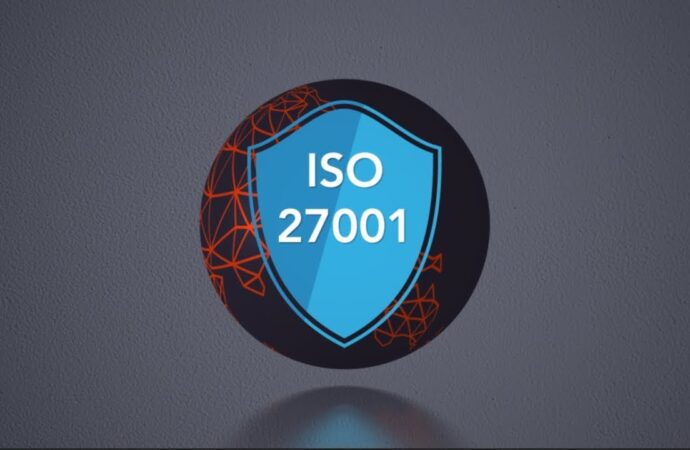 There are so many reasons that explain this, some of which are so simple. For instance, it is because of the benefits that come with being ISO 27001 certified. However, to understand this concept even much better, you need to look at the whole concept of ISO 27001 and see how it relates to your business and the potential benefits of the same.
Once you do this, you will be able to understand perfectly why you need this certification. So the best place to start with all this is by looking at exactly what ISO 27001is and its relevance to your business for you to make a much better and well-informed decision on whether to get ISO 27001 certified or not.
ISO 27001
---
ISO 27001 basically is a provision or a standard for information security management security systems in organizations with the view of upholding the integrity of an information security system and maintaining confidentiality. As an organization, you must be knowing just how much threat there is to any discrete information in companies.
There are many people in hackers and others looking to gain access to organizations' information databases with an ill will. Not having the right information security management system in place means that you can easily fall right in the hands of these people soliciting information from companies and organizations similar to yours.
As such, there is a need for you to make sure that you have adequate information safety mechanisms in place that will help you keep whatever information you need to be kept safe at all times. This is why you need ISO 27001. ISO 27001 offers you the information management security standards that are so essential in keeping your most essential information secure at all times.
Attaining total information security requires you to have a proper and functioning management system in place. It is this system that will help you keep whatever information you need to keep safe in your company safe at all times. The soundness of such a management system depends on so much in its adherence to the set ISO 27001.
Being certified on the other hand shows just how much your organization is committed to making sure that information safety is upheld. If you are from the region of Montana, you can contact IQC the ISO Pros of Montana for this certification. If you have any plans of keeping your organization's information safe then you need ISO 27001. This is one standard that can empower your security management system to deliver total information safety.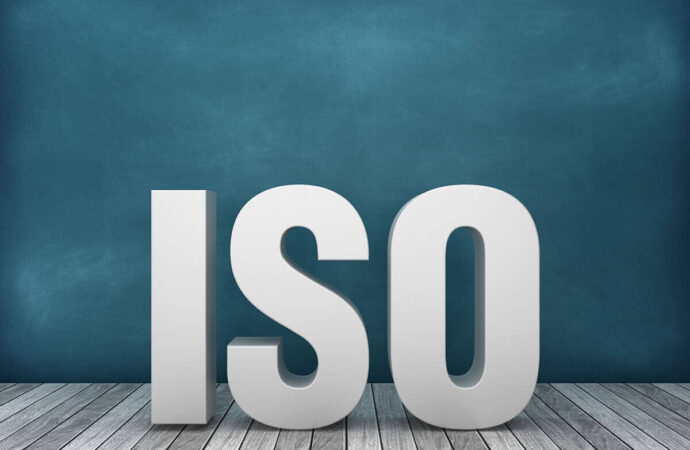 IQC The ISO Pros of Montana can help you implement, train on, consult, and have your company and/or organization certified on the following ISO Certifications:
If you want to enjoy the above-listed benefits, contact IQC the ISO Pros of Montana, now. Our services are accessible in all of the below-mentioned cities: