Contact ISO Pros of Montana for a Free Quote & Consultation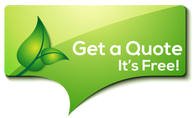 IQC the ISO Pros of Montana is a leading company that offers ISO advisory services in the State of Montana. If you want to comply with any of these standards, it is advisable to contact our professionals. These stringent rules are hard to understand especially if you don't specialize in ISO certifications. Therefore, you may waste a lot of time trying to comply with this standard. Besides, you may waste a lot of time and other resources to become ISO compliant. That is why it is advisable to use the right professionals to implement ISO projects.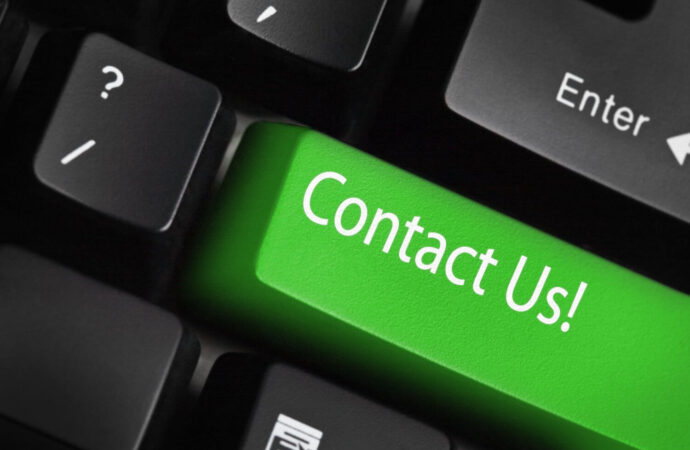 We are here to make sure that you succeed in all your endeavors. The services that we offer include ISO certifications, training, implementation, and auditing. In case you need any of these services in Montana, feel free to contact us today. The company has a highly talented team that will help you to implement each of these projects in the best way possible. Besides, we have the right resources to help you work on all these projects.
The team at IQC the ISO Pros of Montana is highly diversified and hence works on projects across all industries. We will also serve you whether your ISO implementation needs are for a small business, medium-size enterprise, or big organization. Also, your location in Montana will not limit the services that we provide to our esteemed clients.
Our company guarantees you high-end services at the most affordable rates in Montana. To request any of them, feel free to call us today for your free quotes.
IQC The ISO Pros of Montana can help you implement, train on, consult, and have your company and/or organization certified on the following ISO Certifications:
If you want to enjoy the above-listed benefits, contact IQC the ISO Pros of Montana, now. Our services are accessible in all of the below-mentioned cities: