Getting AS9100 Consulting in Montana (MT)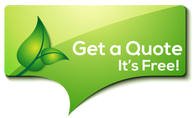 Quality is a very essential aspect in the aerospace industry given the safety requirements in this industry. As such, there has been an increased need to make sure that anything that goes into this industry meets the set requirements in terms of quality and safety.
One of the latest attempts to make the aerospace industry even much safer has been the formation of AS9100 which is an aerospace safety standard that all companies involved in the manufacture of aerospace parts and products have to meet.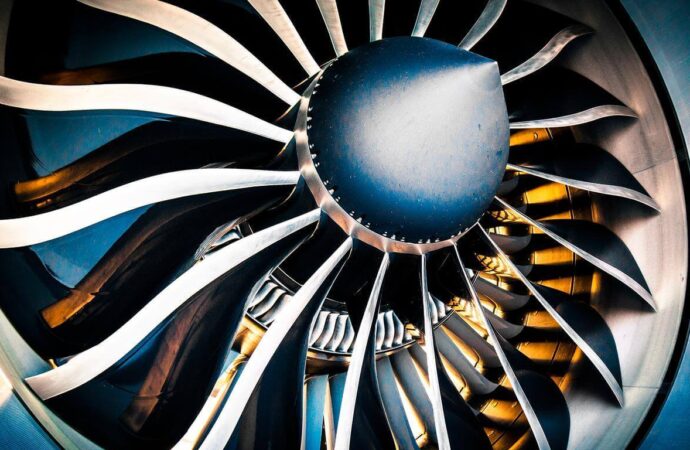 The focus of AS9100 has been more on the management system of an aerospace company focusing more on the issue of quality. The formation of AS9100 based on the assumption that a proper management system can give birth to the best products and services.
When it comes to aerospace parts and other products, companies involved in the production of these parts have to commit themselves to the production of the best products and parts that meet the quality expectations in the market.
Why does your organization need AS9100 certification?
---
One of the things that need to be noted about AS9100 is that it is not mandatory. This means it is up to an organization that is involved in the production of aerospace parts to decide whether they need to be AS9100 certified or not. In such a circumstance many organizations find themselves contemplating whether to go for this certification or not.
Many of them end up not going for the certification, something that is definitely not right. There are many reasons that make AS9100 certification essential to any company involved in this business among them the issue of reputation and many others.
One of these reasons is the fact that AS9100 certification offers your clients and other stakeholders a guarantee that the kind of products you are producing are of the right quality. Other than these standards when they come in form of a management system will help you manufacture nothing short of the best products that will even give you an edge over the other companies in this business.
You need to know that AS9100 is a widely known and accepted standard. This means that it is well known all over the world. By being AS9100 certified you will be able to convince other giant plane manufacturing giants like Airbus and Boeing that your Aeroplan parts are the best and the most reliable in this business.
This way, it will be much easier for you to sell your business to the public and all the other interested people, something that will definitely result in a boom for your business. There are other benefits like legal compliance where an organization that is AS9100 certified will automatically pass the legal requirements in this industry.
So, if you are not yet certified get in touch with IQC the ISO Pros of Montana to help you get the certification. With the certification, you will be able to open so many ways for your business now and for the future.
For a person looking to prove the safety of his or her organization's aerospace parts and products, AS9100 certification is a must. If you are not certified by this essential internationally accepted standard then it is time you contacted IQC the ISO Pros of Montana for a certification.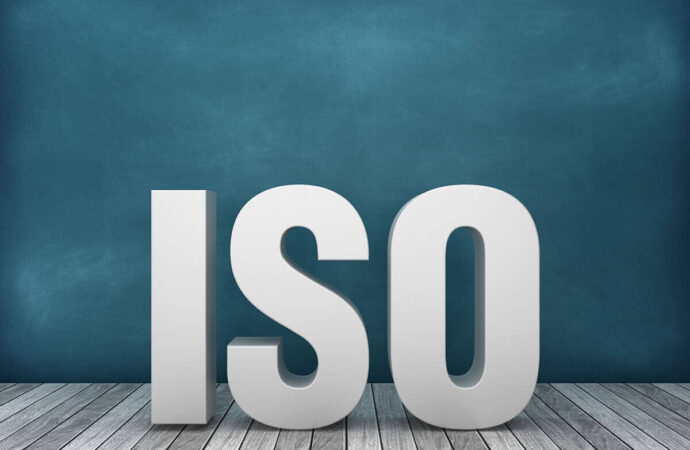 IQC The ISO Pros of Montana can help you implement, train on, consult, and have your company and/or organization certified on the following ISO Certifications:
If you want to enjoy the above-listed benefits, contact IQC the ISO Pros of Montana, now. Our services are accessible in all of the below-mentioned cities: