Top ISO 9001 Consultant in Columbia Falls, Montana (MT)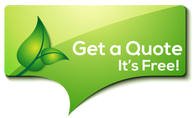 Are you looking for ISO certification for your business in Columbia Falls, Montana? You can try to implement these standards using your internal staff but this is not the best way forward. These people have several other responsibilities that they should be doing. Besides, since your employees are not ISO experts, it may take your organization a lot of time and other economic resources to achieve the desired results.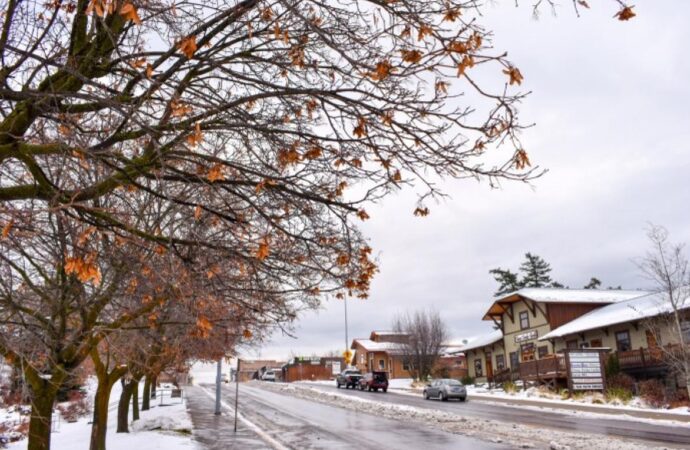 You can also think of hiring full-time ISO experts. However, this is not the best decision because you don't need the services of ISO experts all the time. After you implement the standards and teach your staff what you do in order to maintain the certification, all you may need are to schedule audits to check on the compliance levels in order to get the recertification. You can use the amount that you will be paying the full-time consultants to carry out other important duties for your organization.
The best way forward is to outsource the services of professional ISO consultants. However, you have to be keen to choose the best service provider in Columbia Falls, Montana. It is always good to go through previous customer reviews to see the quality that the company delivers. IQC the ISO Pros of Montana is a company that you can trust to work on your ISO project. The experience that we possess in this industry is unquestionable. The company has the right human and capital resources to work on any kind of ISO project that comes our way.
If you wish to comply with ISO 9001, we are here to help you out. This ISO standard is the most popular because it applies to any type of business. It is something that most customers look for in the products and services that they produce. There is no better way of telling your customers that you are committed to the production of high-quality products or services than meeting this standard. When someone sees the ISO 9001 seal on a product, it tells him that the manufacturer consistently produces goods and services that meet regulator and consumer requirements. If you wish to comply with this standard, we are here to help you out. We have helped several companies to comply with this standard and the results are amazing. We are a brand that you can trust whether you own a small or big business. Those who have used our services in the past will tell you that we don't put anyone to shame.
Those who want outsourced internal auditing services can also count on our professionals to serve them. The two main approaches that we use for internal audits are virtual audits or desk or document audits. Both approaches are good as long as you have the right professionals working on the project. Our company has the capacity to serve you regardless of your needs. The services that IQC the ISO Pros of Montana offer are the best and they come at the most affordable rates.
IQC The ISO Pros of Montana can help you implement, train on, consult, and have your company and/or organization certified on the following ISO Certifications:
If you want to enjoy the above-listed benefits, contact IQC the ISO Pros of Montana, now. Our services are accessible in all of the below-mentioned cities: